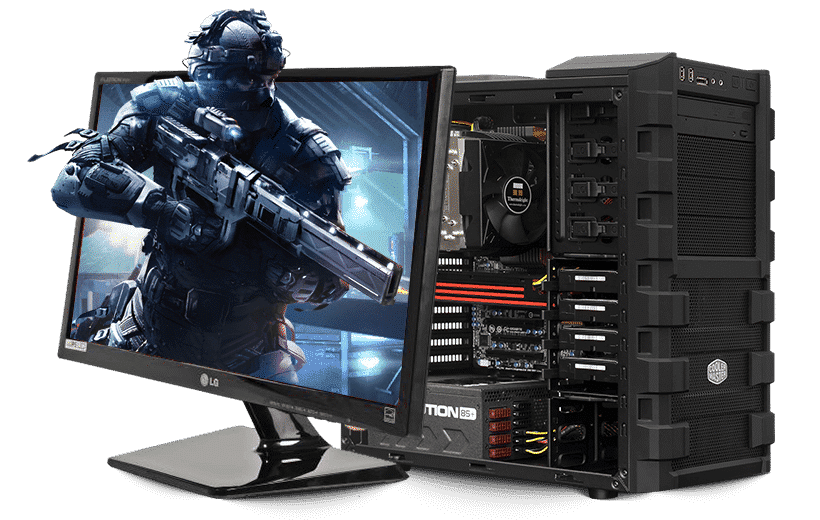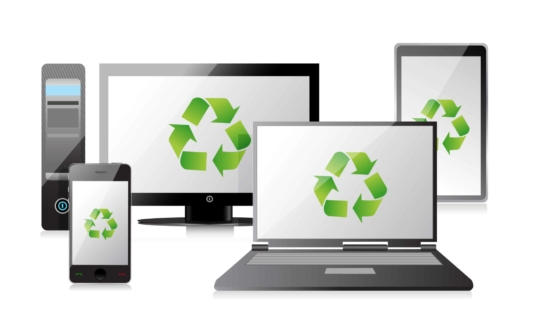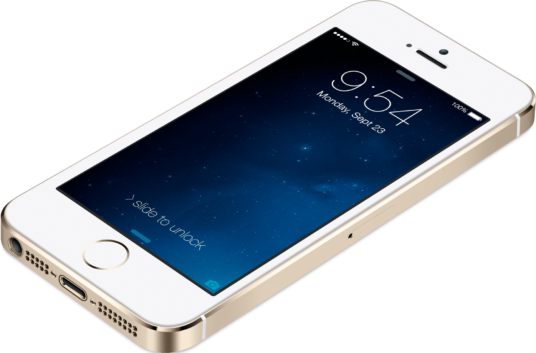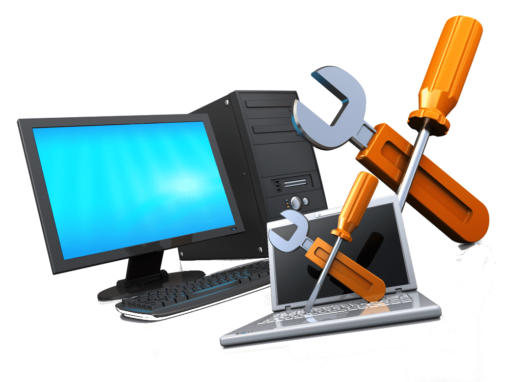 Our team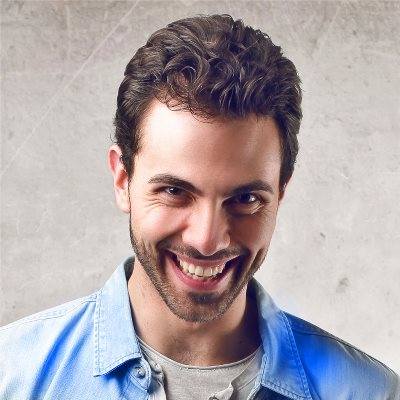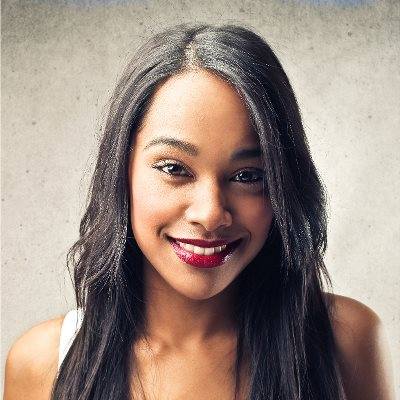 Margaret Jones
Customer Service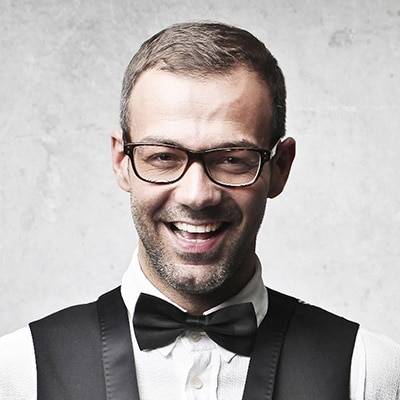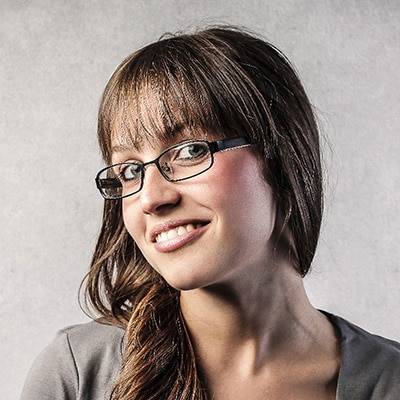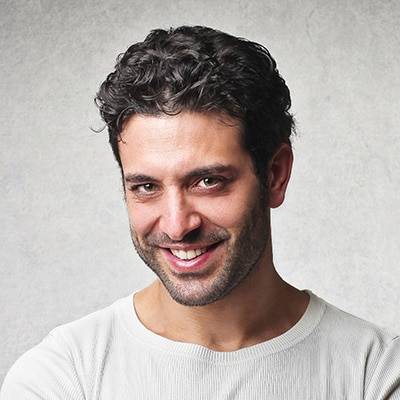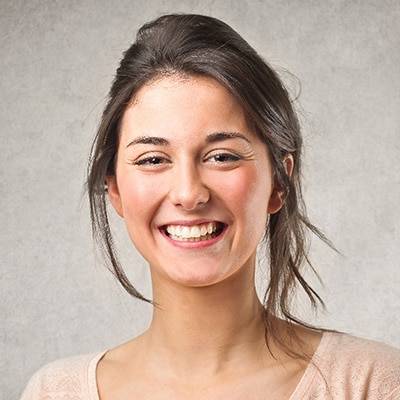 What our clients say
I was very satisfied with the service I received from your techs as I have been from the moment I started going there a couple of years ago. They have always been extremely helpful, professional, friendly, and prompt! A better customer experience than most and definitely better than others I have received in terms of computer repair. I will continue to be a customer as long as this kind of service is provided and I have told more than one of my friends and neighbors how satisfied I have been.

Janet Grant
The service is always excellent you have a great attentive staff not all businesses as you have experienced in life do. I 'be referred many and they have had the same experience Thank You for your service.

Your Staff fulfilled my requirements perfectly. I brought in 2 computers and they got both working. At all times they told me what they were doing & what it would cost.

I am a satisfied customer – I will be back when I have problems.

Buck Deggendorf
I've brought 2 iPhones and a Samsung galaxy tablet to this repair shop. Every time I have brought an item in, I've received great service, an even greater price, and amazing results. Both of the Iphones, as well as the tablet not only look brand new but they also work perfectly without a hitch. I have been pleasantly surprised Prince's Mobile Computer Repair and I will continue to be a customer whenever I need anymore repairs.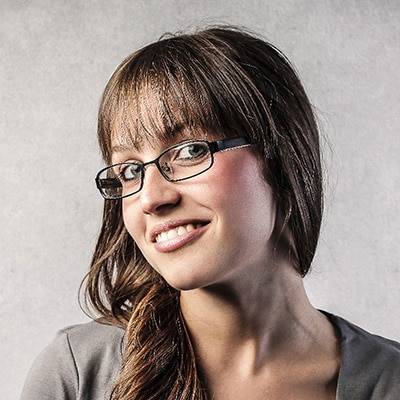 Kay Adefuye
Had water damage on my Mac that had a slim outlook. There were a chain reaction of problems that occurred along the process but they never gave up. Now, my Mac is Completely fixed! The price was unbeatable for what they did and how long it took. Fantastic!

Kyle Bittner
The customer service at Prince's Mobile Computer Repair is excellent with honest charges at a fair and cheap price! Not to mention the exceptional repair quality! I would recommend this place to all your friends and family! I am happy to say that your technicians have been top notch. They have been awesome and I feel fortunate to to have found your business. I will definitely recommend your place to anyone I know who is ever in need of computer repair.

Marc Tineo
When I call Prince, he usually answers my phone call right away. If he is busy, he returns my call quickly, to answer my questions and concerns. Last year he sold us a new computer along with the programs needed like Simply Accounting and Norton. It was great because he delivered and set-up the computer right here at our home. In March, he had the computer cleaned up and returned in one day. This year, he also hooked up our out TP-Link and wireless router for our new barn within a couple of days. I tried to do this myself but was not successful and Prince came to our aid. I would recommend Prince's Mobile Computer Repair for all your computer needs."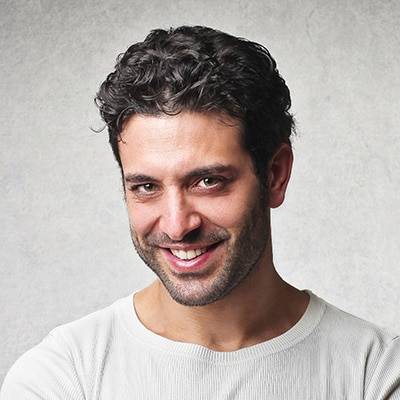 James Stevens
Developer@yahoo.com
"Whether you are looking into the purchase of a computer system, or simply need a repair it can be an overwhelming process. We were more than satisfied with the level of knowledge about a wide range of computer products that were best suited to our needs as well as the quick and efficient customer service."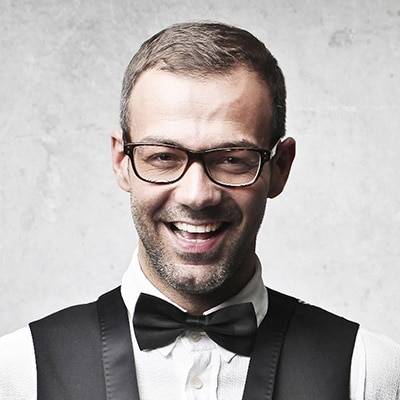 Kimberly Bishop Wolf
CEO@google.com
Who we are?
One stop Repair. All Computer Brands. Every Device.
Honest and Integrity
Complete Repair
24/7 Support
100% Satisfaction Guaranteed
About us
Need Computer Repair Service? We are the BEST Local Computer Repair Service Professionals in your area With over 9 years' experience in computer repair and service we can get your home or small business computers and networks running great in no time. We offer same or next day repair for most computers. We can also assist you in new computer purchases and make sure you get the right computer to match your needs. There is no charge for our LOCAL service. We only charge for replacement parts. Donations accepted for labor. When you do buy a new computer or wireless router we can come out and set it up for you the right way and answer any questions you might have. We strongly believe in "We fix it or its FREE!" All work includes a 30 day warranty.
Princes Mobile Computer Repair
Latest news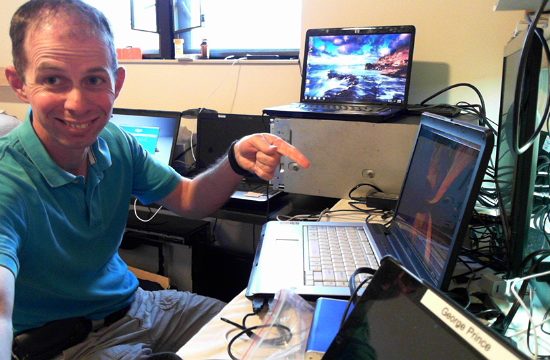 Prince's Mobile Computer Repair Prince's Mobile Computer Repair is owned and run by me, George Prince. I am the Owner, Customer Service, and Worker of this Company. I have been involved with computers in some form or another since the days of the Windows XP, which was my first computer. My background includes an AS […]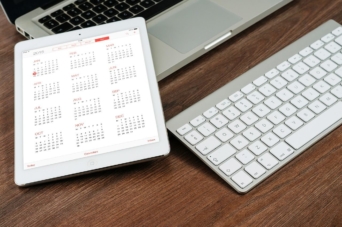 Understanding Computers Many homes have at least one computer for family use. But like any appliance, parts break and maintenance and repairs are a must. Learn how to best take care of your home computer and learn tips you can use when next shopping for a new one.  What type of computer is best? First, […]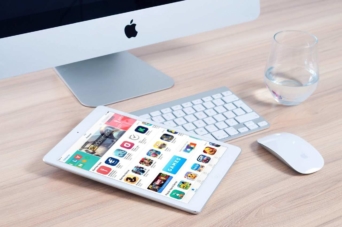 "FBI / Justice Department" Virus Still Wide-spread: Are you getting a scary warning on your computer from what appears to be the FBI / Justice Department or Homeland Security telling you that you have been performing illegal activities on the Internet? Many, many people have been for several months now and we have been removing […]
See all our news